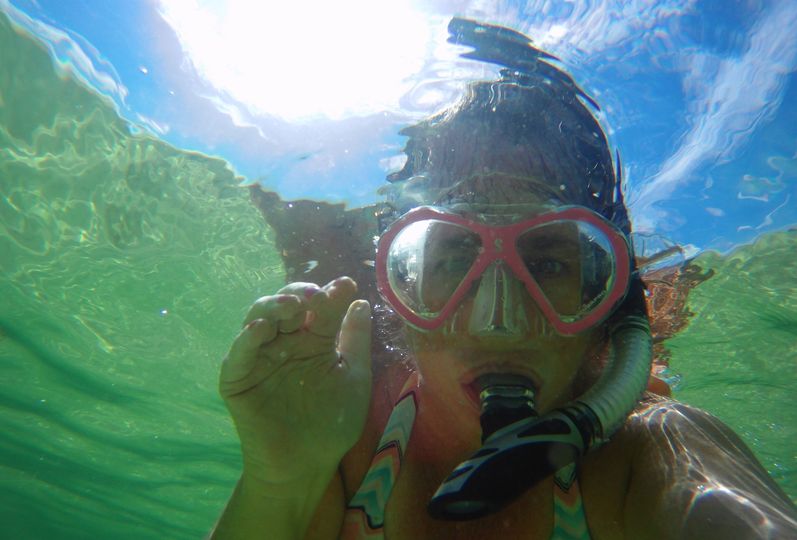 ITEMS BELOW PLUS MANY OTHERS LISTED AT: VISITGULF.COM
SNORKELING: St. Joe Bay & the Gulf both offer great snorkeling! If you don't have your own equipment, you can buy or rent what you need at Scallop Cove or The Trading Post, both on Cape San Blas. You can walk straight out
from the shore or take a boat out in the ocean or the bay.
PARASAILING & JET SKIS:
Crazy Waverunners 850- 527-9893
Available on the beach behind the El' Governor Motel in Mexico Beach.
You are welcome to bring your own jet ski. There is a hose under (or on the back deck) of all of our Barrier Dunes rentals to wash off the salt water when you are finished. There is also a boat washing area on Parkside Circle  in Barrier Dunes.
DIVING:
Daly's Dock & Dive Dive charters, equipment and full-service marine center.
OTHER:
Port City Axe House:  306 Ried Ave, Port St. Joe  850-705-1927. Enjoy throwing an ax at targets
Estuary Tours 301 Market Street, Apalachicola. 850-653-8687. River Cruises. 
Island Air Tours 8 airport Road, Apalachicola. 850-653-2222. Air tours and scenic flights.
Shell Island Shuttle Shell Island is a natural, undeveloped island located in Panama City. It's home to one of the highest concentrations of bottle-nosed dolphins and the islands pristine beauty and abundant wildlife make it an enjoyable day. Shuttle, Snorkel package and kayak rentals.
Gulf Marine Specimen Lab Learning fun for the whole family. Aquarium touch tanks. In Panacea FL. 850-984-5297
Scooter Rentals Coastal Scooter Rental 850-927-4011
Jolly Roger Beach Shop 850-927-2999