Welcome to Cape San Blas!
Cape San Blas Vacation Rentals Show Case
Pet-friendly vacation rentals & dog-friendly beach on the Florida Panhandle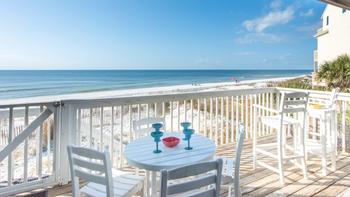 Walking On Sunshine BD 1
2 Bedroom | 3 Bathroom | 8 Guests

Sea Breeze BD 52
2 Bedroom | 3 Bathroom | 6 Guests

Blackbeard Hideaway BD 71
2 Bedroom | 2 Bathroom | 6 Guests

Cape San Blas Beach Rentals
Pet-friendly vacation rentals & dog-friendly beach on the Florida Panhandle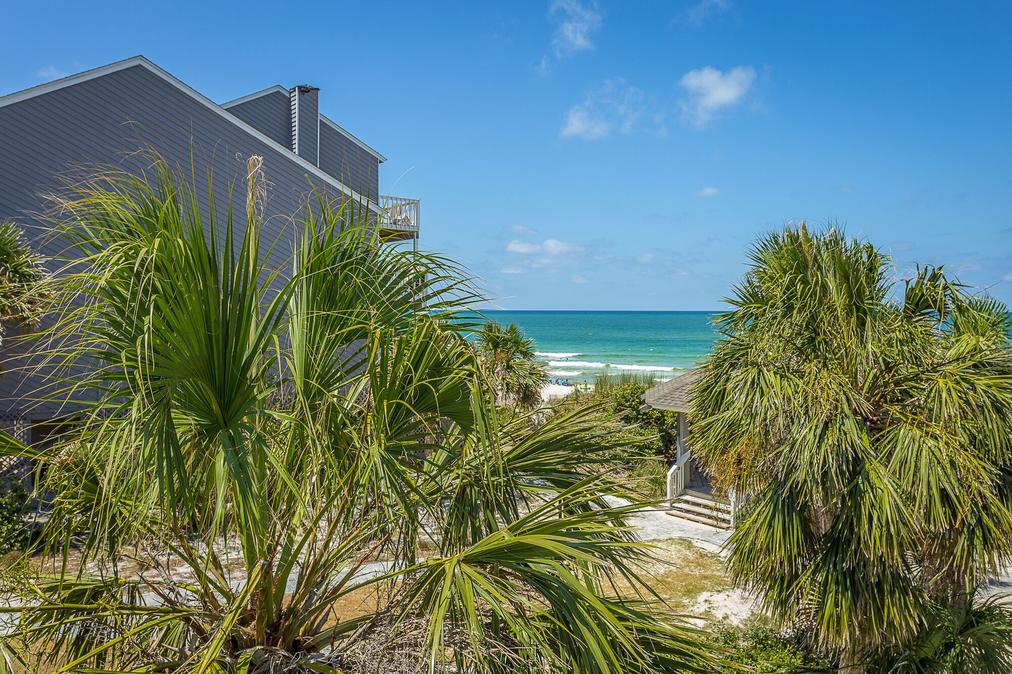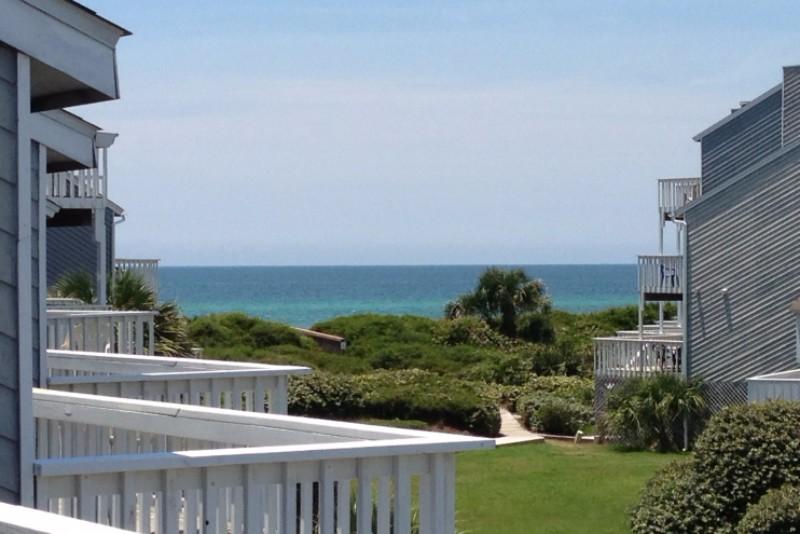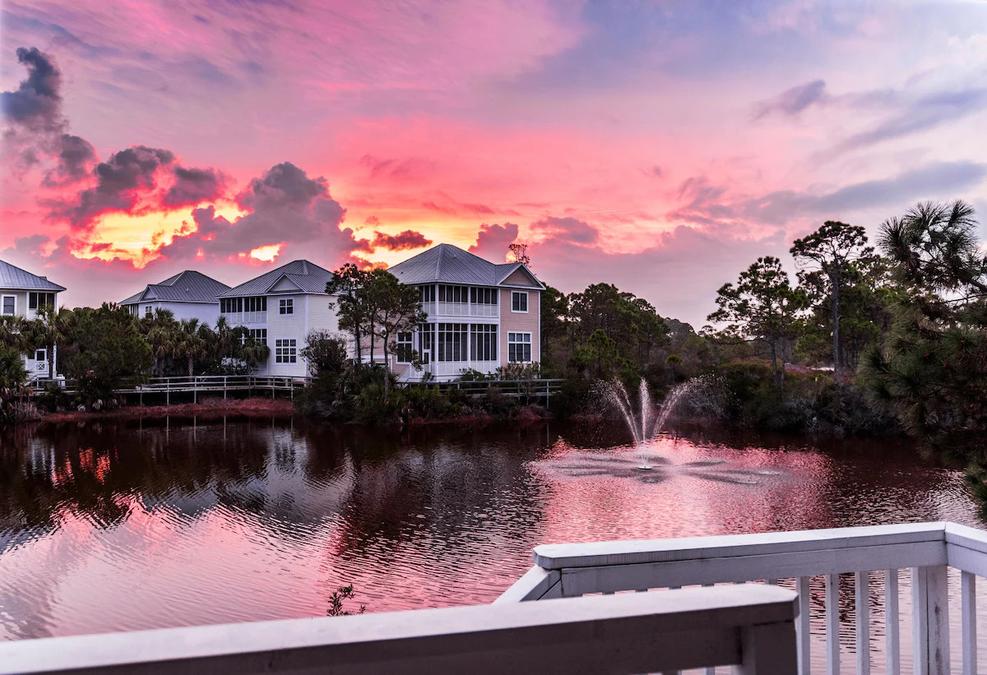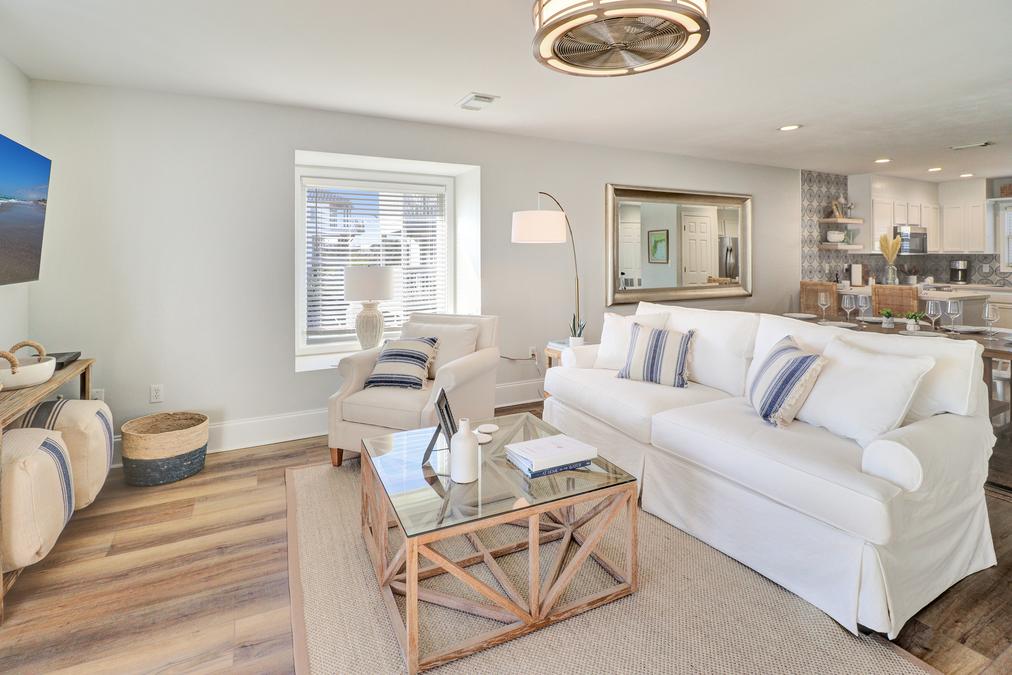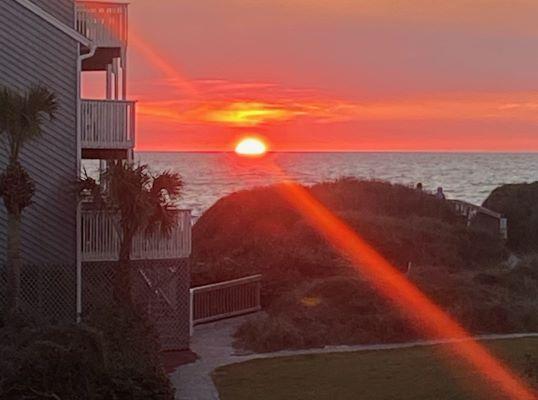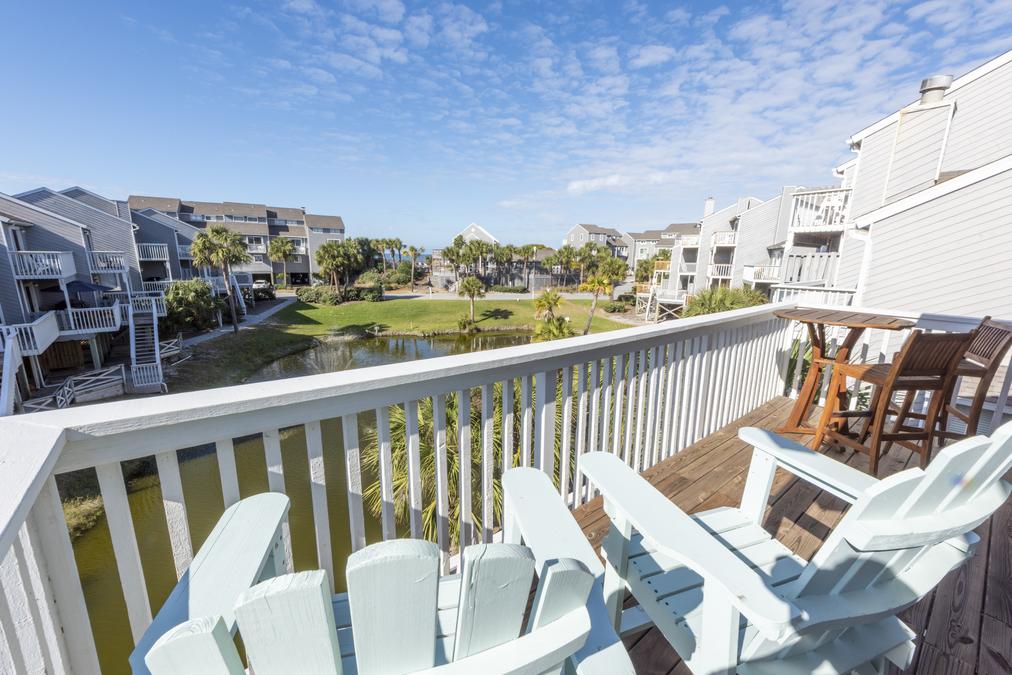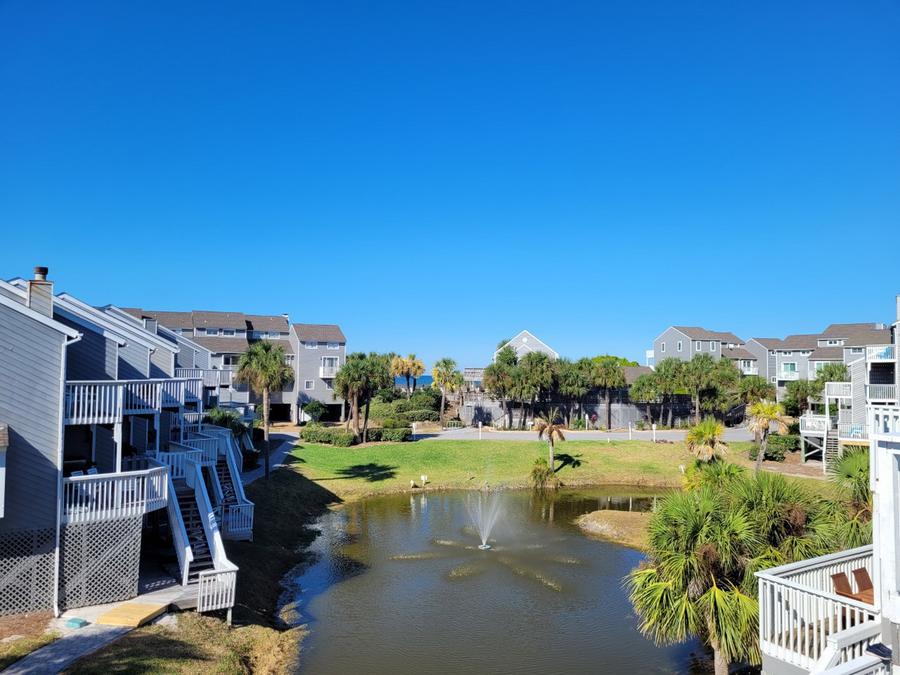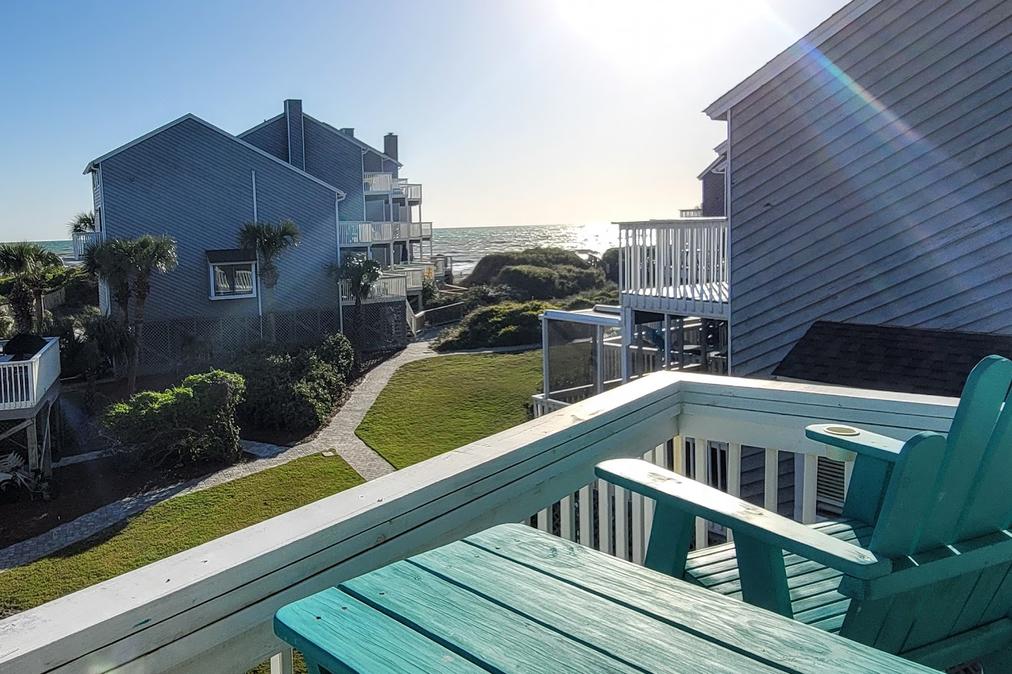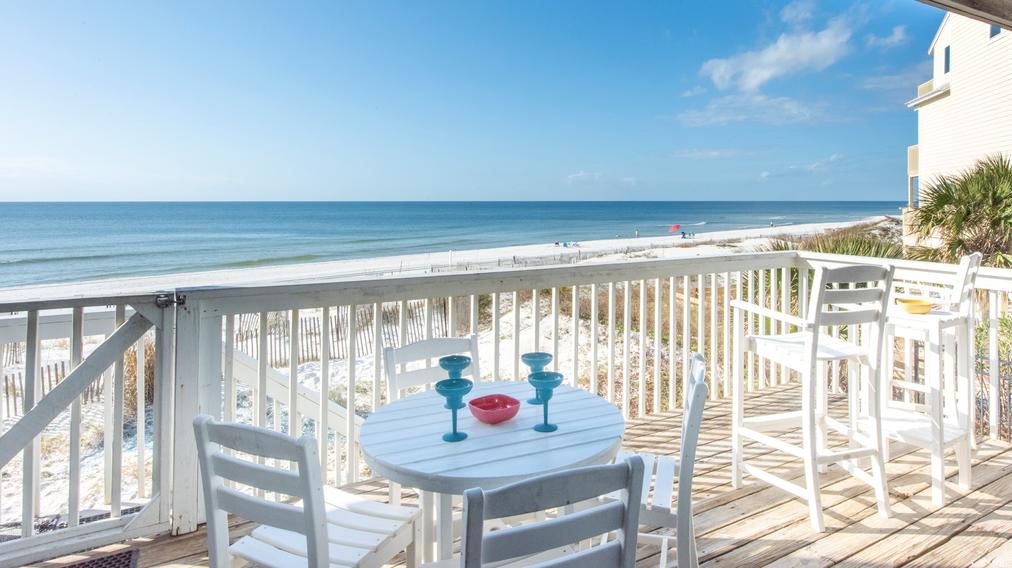 Working with Devi was a pleasure and a breeze! We booked last minute while traveling and she helped us find the perfect spot for exactly what we were looking for. The home was stocked with everything we needed and more. We felt at home and very comfortable in this adorable place. Looking forward to working with Devi and returning to our new hidden treasure in the future!!
My husband and I stayed at Sea Breeze and it was great – clean, comfy, cozy and super convenient to beach and pool. Cape Escape was great, very responsive and helpful. This was our first stay in CSB and we loved it – we will be back!
Absolutely loved our stay here!! Everything is perfect about this place. Pictures do not do justice. The home is cute, comfy and clean!! We had a ton of fun. The house had everything! The beach is gorgeous. The pool was very nice. We will definitely be back and will stay again
Impeccably clean and convenient to all the amenities of Barrier Dunes. We loved booking again with Cape Escape and will be back.
We just returned home from our week long visit at the Cape. This was our very first trip to the area. We stayed in Barrier Dunes at Happy Hour. Absolutely loved it! Wendy is fantastic to work with. Happy Hour was one of the cleanest townhomes I had stayed in and was stocked with every necessity you could imagine. This made it so nice to have everything already there. Very short walk to the beach as well. There was a "beach" closet that included beach chairs, sand toys, beach cart, boogie boards and all sorts of other things. Even our precious fur-baby enjoyed her first vacation. We had a wonderful week and look forward to visiting again
This is our third stay on Cape San Blas and definitely our best. The rental process was easy from start to finish and Wendy was exceptionally prompt in responding to questions leading up to our visit. The condo itself was very comfortable (the beds are wonderful), with awesome little touches such as paper and soap products, well- stocked kitchen, beach chairs and toys, and a filled spice rack that includes any spice you would need for a great meal. The condo was spotless and perfectly located. The pool and ocean are just steps away, and there are great views of both from one of the bedrooms. We plan on returning and will definitely book Sea breeze again!
Amazing value and super attentive manager. Condo is a few steps to beach and a very easy walk. Couldn't recommend more. First class!!!
Love renting from Cape Escape, each and every time! Wendy is caring, accessible; her units have more than what you'll need and there is never a disappointment when staying in any of them. My family has stayed in The Cape Escape units for years and years and we will always count on her to help our vacation stay feel like home. Super nice and selfless owner and more than willing to meet your specific needs.
This was one of our favorite vacations! The condo was awesome! There is a great view of the ocean from the upper floor balcony. The kitchen was fully stocked. We loved the outdoor shower and water hose to wash off the sand. We enjoyed the big tv in the living area at night. The beds were comfy. Wendy was great to work with. There is even a beach closet with chairs, toys, and a beach cart. Take your bikes and ride to the pool or walk if you choose. Everything was really close. We were a few short steps to the beach along a short well-paved path. We loved the bay and the ocean. We saw dolphins, sharks, birds, frogs, lizards, and even a bobcat!!! We loved every second! Don't think twice about renting from Wendy! She was great! You won't regret it!!!
We loved this property for many reasons. The home is beautiful and very spacious. It has every utensil in the kitchen you can think of as well as having a regular coffee maker and Keurig maker. The carport has nice beach chairs, beach cart, and beach toys which made is great. The master bedroom/bathroom is very comfortable and large. And I don't know if it's actually 150 steps to the beach, but its very close and takes about less than 2 minutes to the sand and waves. Wendy is very nice and very timely in her responses to any questions. The ONLY small complaint I may have is the WIFI  kept cutting off my YouTube vids. We will absolutely be staying at Cape Escape again though.